Nestled in the heart of Lorain we have great places to eat, meet, and hangout right within walking distance of Redeemer.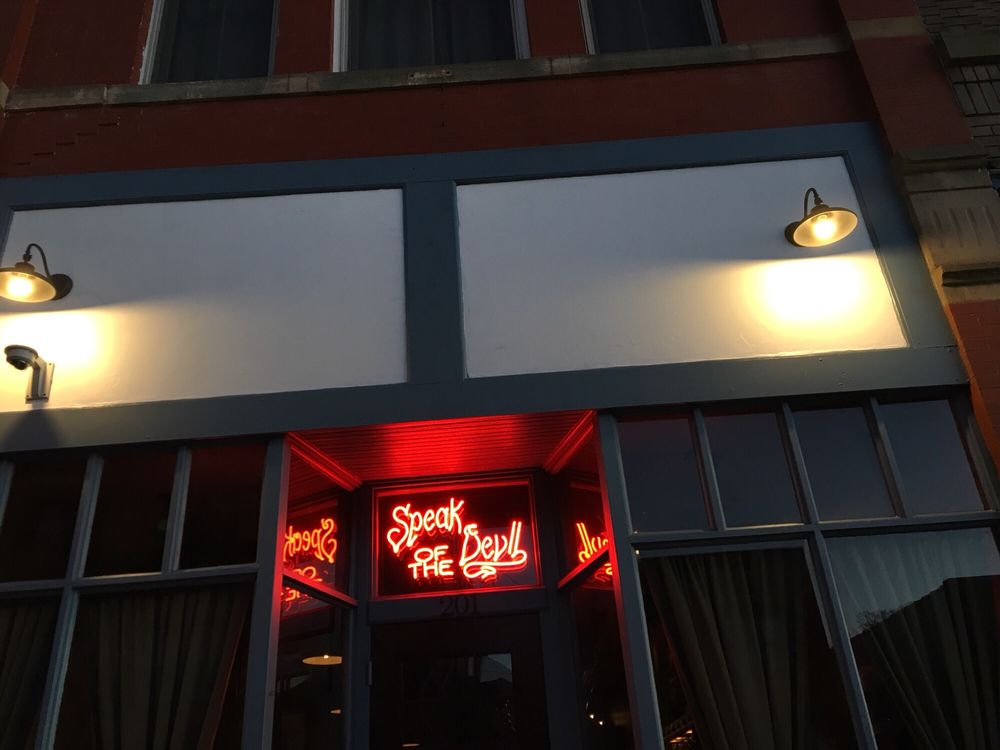 "Welcome to Speak of the Devil, a neighborhood cocktail bar in the heart of downtown Lorain, Ohio. We believe that a cocktail bar should craft the finest cocktails possible – with the freshest ingredients, the highest quality spirits and bitters available and with the proper execution and technique. That same care and attention to detail goes into everything we do from our beer and wine selections to our kitchen and food options to our service and bar ambiance itself.
It is our hope to create a casual and comfortable atmosphere to foster social connections and build a community space for folks to come together and unwind".
Eat-Drink-Shop-Learn. One of our favorite places for meetings, Union Town has great food, beverages, and unique finds.
"Located smack-dab in the middle of Broadway, Brew & Stew takes pride in being your place to share a casual meal with family and friends in laid-back Entertainment District.
Using only the best ingredients and the friendliest staff, we have an atmosphere that's as warm & inviting as our menu.
Our love of our neighborhood is only secondary to our love of incredible food & coffee — and we live to share both with you. Come on by and sample our hand crafted menu"
"Our food will have your taste buds sizzling and our large selection of drafts will quench your thirst. Come and enjoy daily drink specials, pool tables, darts and professional entertainment. There's something for everyone at the Scorcher's".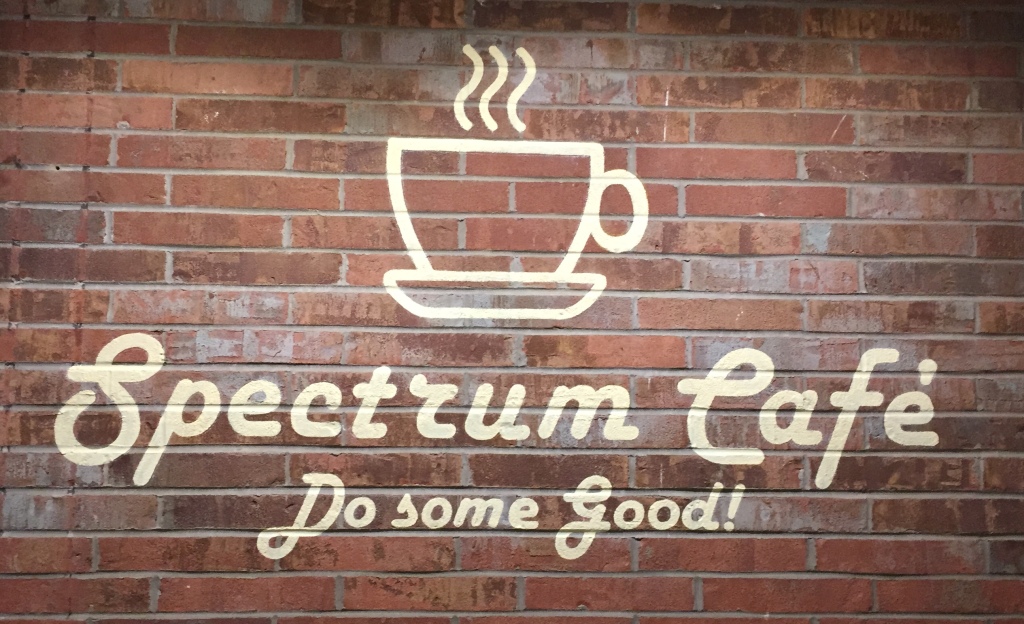 "Spectrum Resource Center and School's latest project is the development of the Spectrum Café, a unique supported employment program for individuals with autism and other developmental disabilities. The Spectrum Café is located on the main level of the City Center building, 300 Broadway Avenue, Lorain.
Spectrum Café offers a menu that utilizes a fresh delicatessen model with items packaged for consumption on a "to go" basis with patio seating available outdoors"